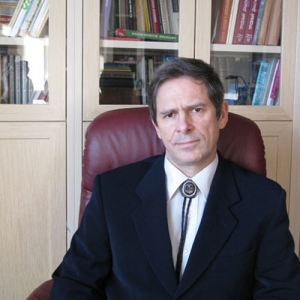 Prof. Dr. Oleg Kamenev
Doctor of Natural Medicine, health coach and Founder of the Hiruline Leech products Corporation (Russia).
Bah
Prof. Dr. Albert Krashenyuk
Doctor of Medicine (virusologist), Chair of the First in the World Leech therapy Kathedra since 1996 (Russia).
Bah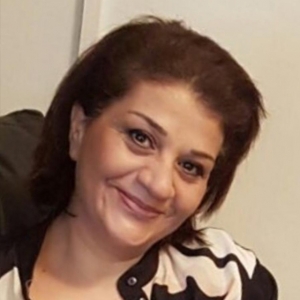 Flora Irani
Managing director and head of communication with practitioners and education department, leech therapy and hijama coach - practitioner
Bah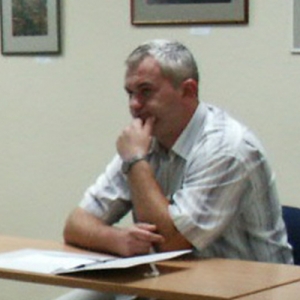 Dr. Maciej Paruzel
Prominent plastic surgeon, an advisor of the replantation and cosmetology using leeches (Poland).
Bah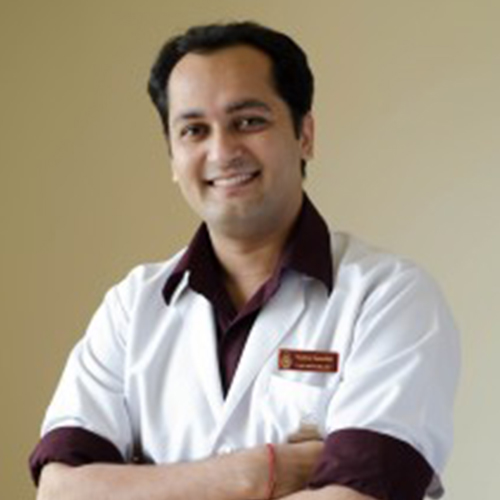 Dr. Saurabh Sharma
Surgeon, advisor on Ancient Ayurveda Medicine using medical leeches (India).
Bah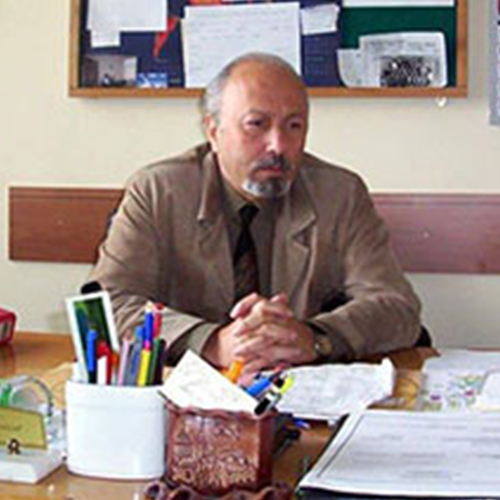 Prof. Dr. Müfit Toparlak
Parasitologist at İstanbul University, Veterinary Faculty, Parasitology Department (Turkey).
Bah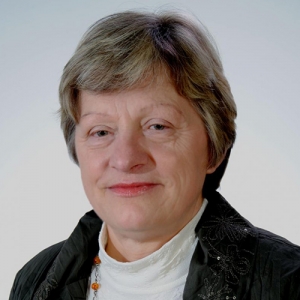 Dr. Magdalene Westendorff
Doctor of Biological Sciences, Natural Health Professional, Hirudotherapist (Germany).
Bah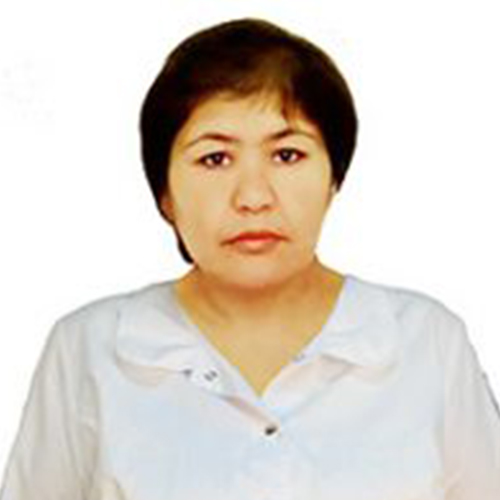 Dr. Solikha Ulukova
Hijama practitioner, supervisor for the Complementary Therapies United methods (Russia).
Bah
Prof. Dr. Vladimir Savinov
President of the Moscow Alliance of Hirudotherapeuts (Russia).
Bah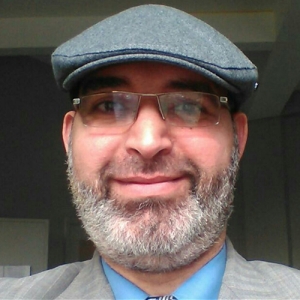 Dr. Amir Salah
Supervisor of Islamic Medicine (Egypt).
Bah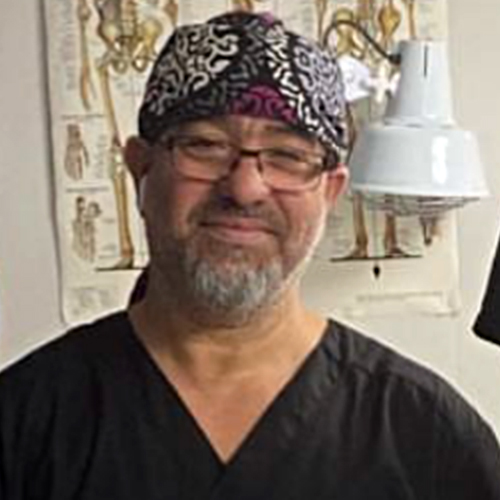 Mr. Abdelkader Sahraoui
Advisor on wet cupping and hijama treatments (UK).
Bah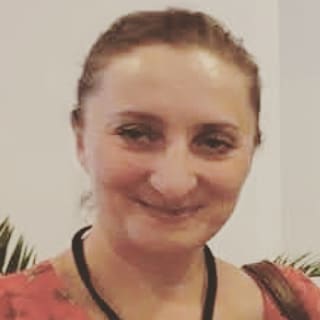 Dr. Magerramova Khurshid
Head for Polish Community in the UK, Leech therapy practitioner and Lecturer for Level 1.
Bah