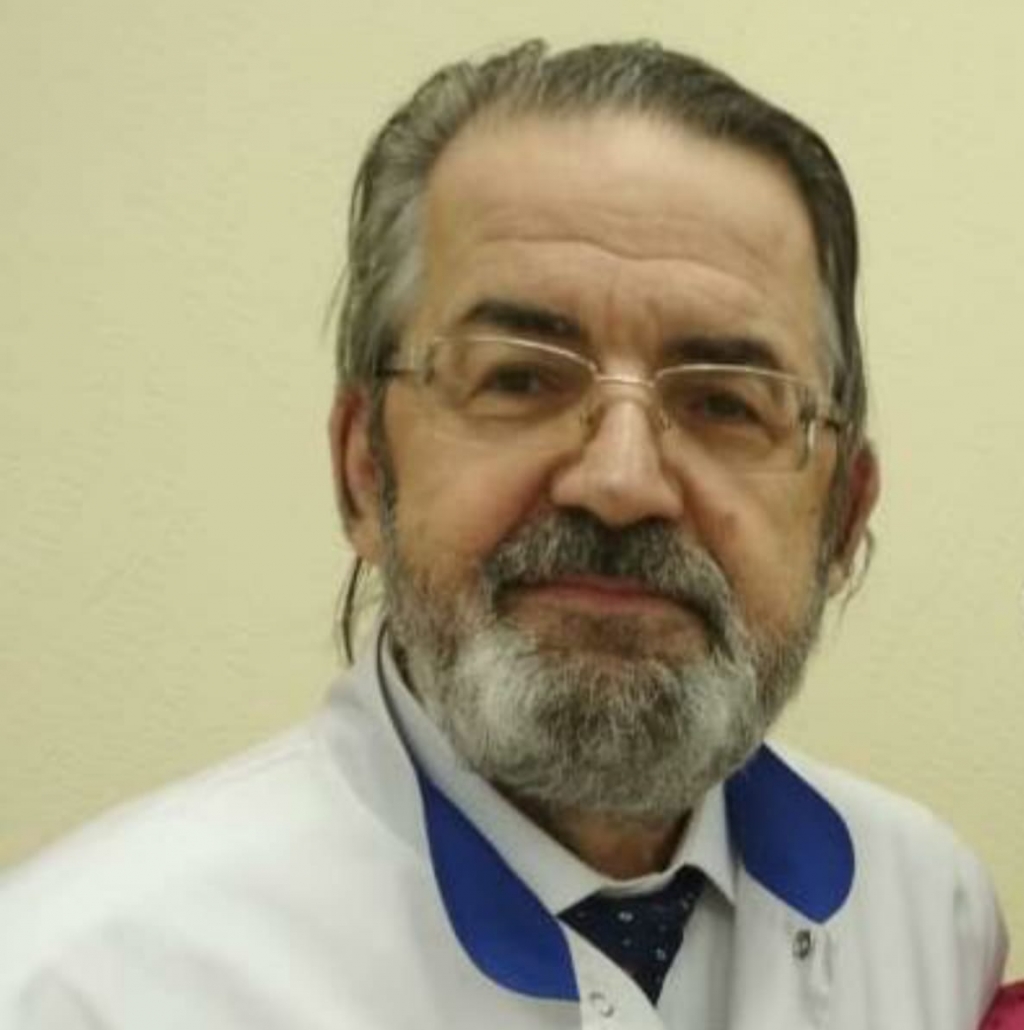 Prof. Dr. Albert Krashenyuk
Doctor of Medicine (virusologist), Chair of the First in the World Leech Therapy Academy since 1996.
Bah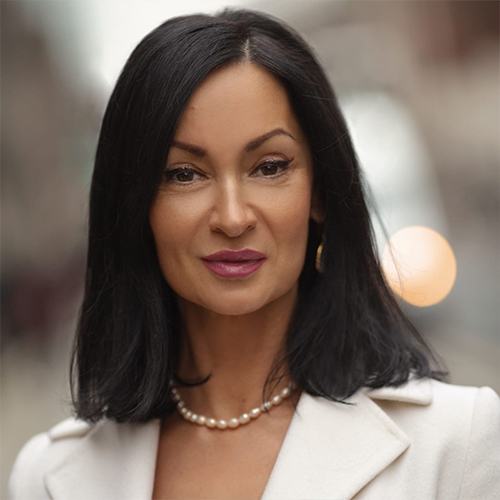 Dr. Nina Barbora Evans
International lecturer on leech therapy, personal performance coach, corporative business coach, health and lifestyle coach.
Bah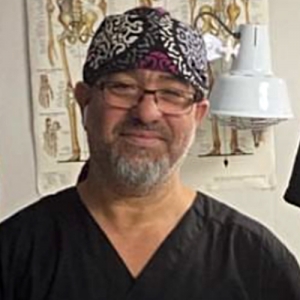 Mr. Abdelkader Sahraoui
Head of Islamic medicine department. Abdelkader is a senior practitioner who is passionate about Hijama treatments.
Bah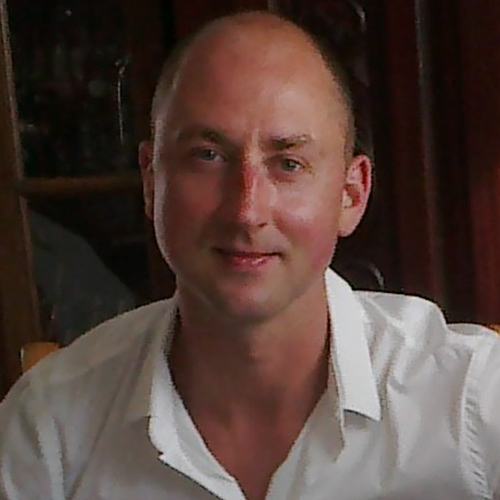 Jurij Filipovic
Professional health promoter, physiotherapist and support worker. He is offering training in decompression services.
Bah