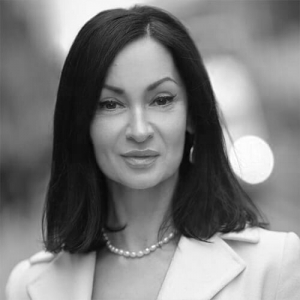 Nina Barbora Evans
NON-EXECUTIVE DIRECTOR
Bah
Since 2007 Nina Barbora is working as Non-Executive Director and Head of Education and Training of the British Association of Hirudotherapy which currently unites members from 30 countries. Nina Barbora has been qualified in conventional medicine, chemistry, international lecturing and social sciences (Lithuania), also Personal performance and business coaching, Psychotherapy, Heath and Social care, Health Promotion and Public Health (UK). She has completed postgraduate studies in the complementary medicine with Dr. Thai Vhengh Ming (Vietnam) and Prof. Albert Krashenyuk (Russia). Nina Barbora advocates for safe supervised Hirudopractice and the Royal Method in Modern Leech Therapy. She is passionate about comprehensive leech treatments being professionally performed and to the highest standards. As a result of her efforts, BAH unprecendently registered Hirudotherapy with the UK National Register for Complementary Therapies via GRCCT (2015). Nina Barbora is a founder and full member of Canadian, Spanish, Netherlands, Indian and United Arab Emirates Hirudotherapy associations. She is an advisor and supporter of Polish, US and Portuguese Hirudotherapy associations helping people to get their full potential and become more successful, happier and healthier.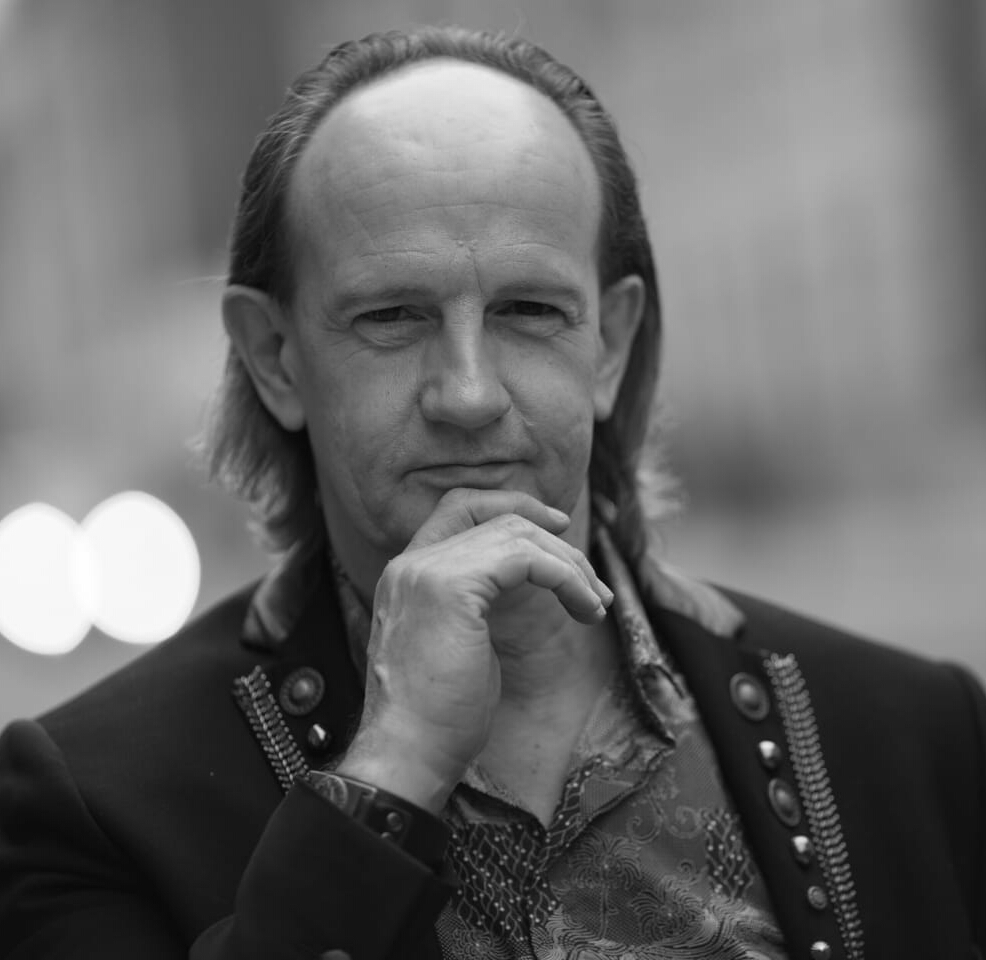 Richard Godwin
DIRECTOR OF INFORMATION AND RESOURCES AT BAH
Bah
Richard is the PA, and the Director of Information and Resources at BAH. He is a leading, critically acclaimed, International novelist and produced playwright, script writer, and poet, and Professor of literature and Arts, and journalist, with an active and ongoing interest in alternative health methods. He has personally experienced, and can both empirically and scientifically attest to, the remarkable healing properties of leeches with regard to allergies. This led him to make further research into the health benefits of hirudotherapy. His specific business expertise is the public and press representation of BAH, and also the research, sourcing, and clarification of relevant information and the dissemination of it.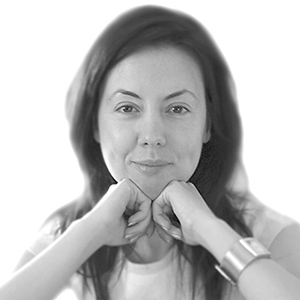 Yelena Prijateleva
CREATIVE DIRECTOR
Bah
A creative director with an artist's vision. Yelena works in advertising and marketing with the BAH team to help shape the vision for groundbreaking complementary therapies. Yelena is a lifestyle family filmmaker and photographer. Filming celebration of Life, starring happy humans and animals. A passionate believer that Earth's well-being equals our well-being. Supporting Mama Earth through the Ethical Connections Project which aims to create more of Good Vibes in the world. You might spot her occasionally appearing in the background of some Bollywood and Hollywood films too.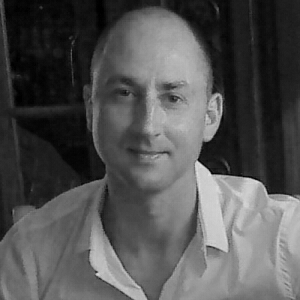 Jurij Filipovic
STRATEGIC MANAGEMENT DIRECTOR
Bah
Jury is a highly qualified physiotherapist, acupuncturist, wet cupping therapist, leech therapist, and herbal medicine practitioner who has studied with top experts in the world in each of these fields. Jury graduated in International Business Management. He graduated with BSc (Hons) in Health and Social Care, also Health Promotion and Public Health, from the University of West London. Besides duties of Strategic Management Director and his professional practise he also teaches on a number of BAH courses. Jury is a passionate practitioner whose life goal is to help people regain their full health potential using natural therapies.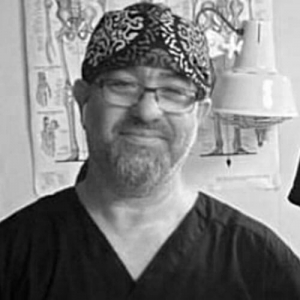 Abdelkader Sahraoui
HEAD OF ISLAMIC MEDICINE DEPARTAMENT
Bah
Abdelkader is a senior practitioner who is passionate about Hijama treatments. He is a leading expert in Islamic Medicine field and BAH adviser on all Islamic medicine questions.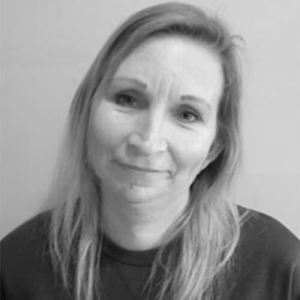 Jadwiga Dabrowska
WAREHOUSE MANAGER
Bah
Jadwiga insure tidy environment for professionally performed leech therapy. She is reliable and hardworking team player, who is monitoring quality of leech deliveries to our customers. She thrives in helping each and every customer.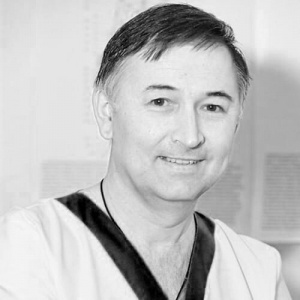 Ali Bennett
SECRETARY
Bah
Secretary of the British Association of Hirudotherapy, coach and specialist in the Royal Method and Modern Leech therapy & Hirudopractice.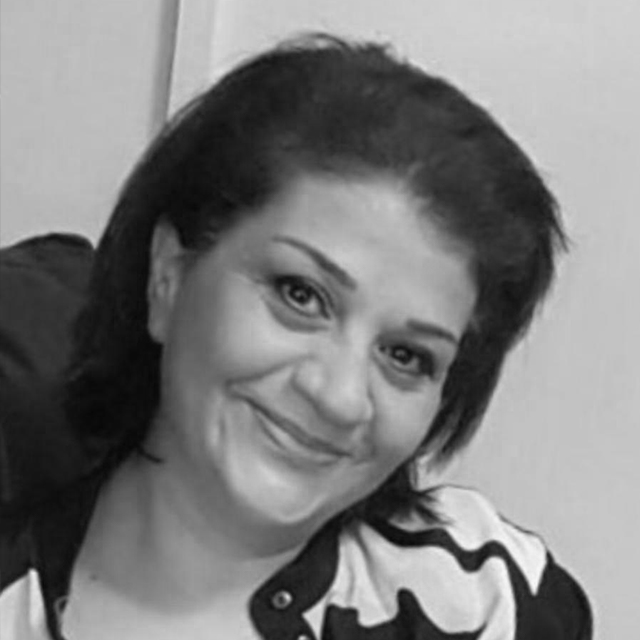 Flora Irani
North London High Skilled Coach-Practitioner
Bah
Flora is Homeopath , Acupuncturist, Wet & Dry cupping Practitioner and specialized in the Royal Method and Modern Leech Therapy. She runs a busy Holistic Health clinic in North West London and Her main passion is to help people to improve their Health and wellbeing by using Alternative treatments and Natural Homeopathic medicines.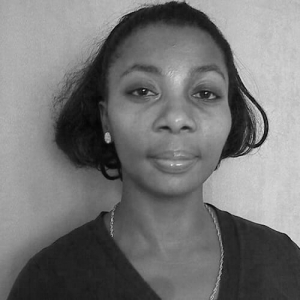 Eva Nalikka
DELIVERIES
Bah
Eva Nalikka is trained as a leech applicator. She is passionate about natural health remedies and is dedicated to providing great customer service at BAH.